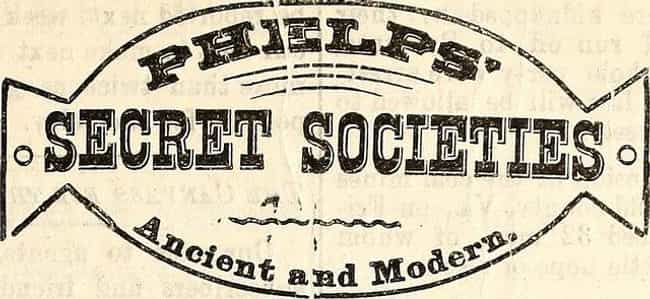 Join a Secret Society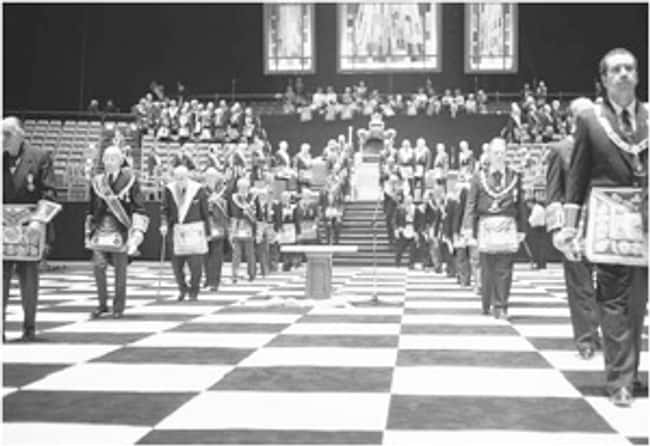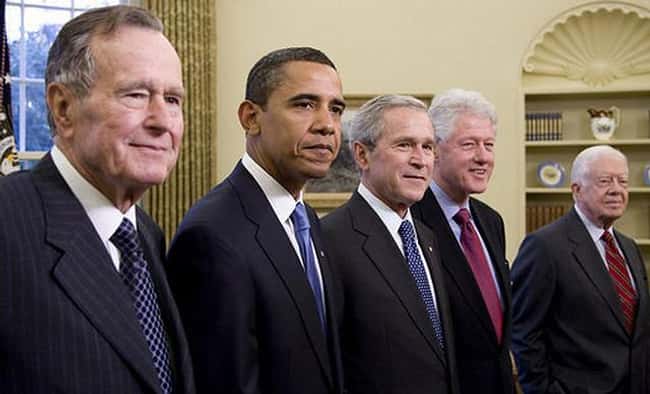 Be Catholic
Have you been wondering how to join the Illuminati? Do you see the wealth and power of the Dark Cabal that guides every aspect of our world and want in on it? Do you want to know the secrets of the universe, the hidden knowledge that only the most powerful people on Earth have access to?
Of course you do. But to join a group as elite and secretive as the Illuminati, you have to do a few things first. Attain personal wealth or fame, work in an industry that will come in handy during the New World Order, and perform the correct rituals. Never ask questions, always keep secrets... except when secrets aren't to be kept.
Above all, follow these 21 simple steps to joining and becoming a member. You might not need all of them... but you'll need some. And only then will the Judeo/Communist/Masonic/Satanic/Catholic conspiracy usher you behind its locked doors.
read full
i am illuminati