Free antivirus is not fully product your computer.
please purchase a paid antivirus but (if you are find a free antivirus) i am creating list of antivirus.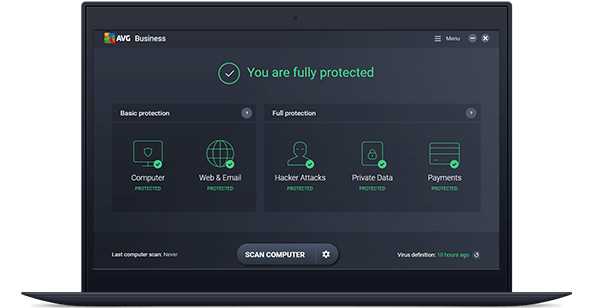 Stop viruses, spyware, ransomware & other malware
Block unsafe links, downloads, & email attachments
Scan for PC performance problems
Get real time-security updates
DOWNLOAD LINK
4. AVAST Antivirus
FREE__
Intelligent Antivirus

Detect and block viruses, malware, spyware, ransomware and phishing. We use smart analytics to stop threats before they affect you.
CyberCapture
Automatically send suspicious files for analysis in the cloud, and push a cure to all Avast users if it's a threat.
Wi-Fi Inspector
Automatically detect weaknesses in your home Wi-Fi and strangers piggybacking on your network.
Smart Scan
Find all those cracks which allow malware to slip in, from unsafe settings and passwords to suspicious add-ons and out-of-date software.
Premium antivirus, identity and privacy protection for your PCs, Macs, smartphones and tablets♰ - all in one subscription
Web Security
Email Security
Safe Banking
PCTuner
1. Bitdefender

Awesome security. this is best free version antivirus
*
Premium antivirus, identity and privacy protection for your PC
*

Block unsafe links, downloads, & email attachments
IF YOU HAVE ANY QUESTION. PLEASE COMMENT BELOW